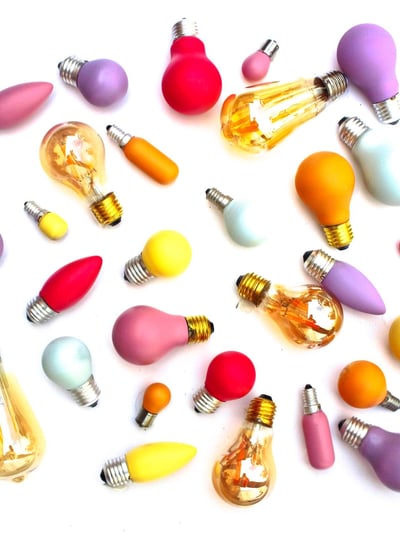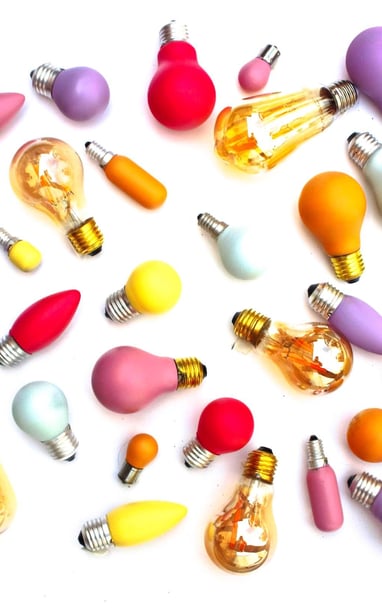 Trade Marks / Brands
In a marketplace where so many people are having lightbulb ideas - how do you make your lightbulb stand out in a crowded field?
In the long-term, your brand or trade mark is your company's greatest asset.
Companies need proactive advice to create a stand-out brand, using the full arsenal of legal protection.
In contrast, a weak trade mark gets lost in the crowded marketplace.
Why jeopardise the longevity of your business by using a trade mark that can be copied freely by competitors? Most of the world's top 100 brands are distinctive and memorable trade marks.
With over 3 decades of experience, we offer commercially-focused, proactive advice on branding and image-creation.
Branding requires considering all angles -- the trade mark, company or business name, internet website name, in Australia and overseas. Plus, a bit of marketing-know-how.