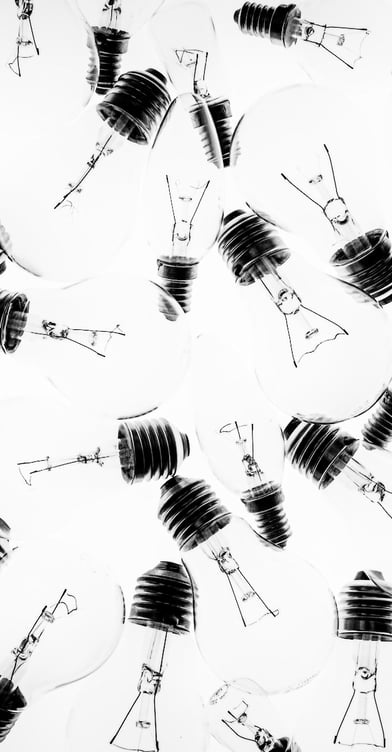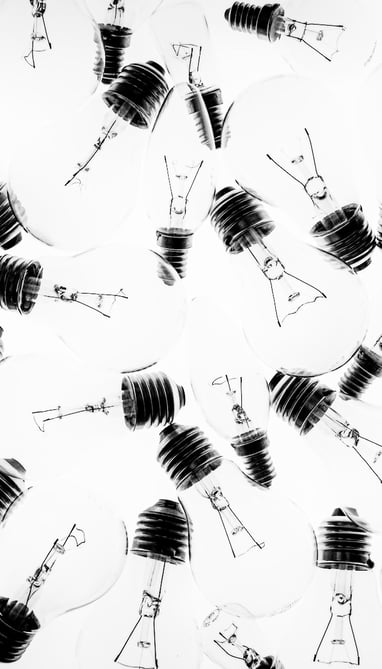 PROTECTING THE TECHNOLOGY OF HOW IT WORKS
Patents
Patents are the strongest way to fortify your technological competitiveness in a copy-cat marketplace.
With over 15 years experience, we offer pro-active guidance throughout the entire patenting process.
We have drafted patent specifications for some of the largest global corporations such as SONY, Hewlett Packard, various research universities, and handled patent applications for Apple Computer, ICI, Procter & Gamble, Duracell, various research universities in the United States and Asia, and other multinationals.
Never assume your technological development or improvement, however minor, unpatentable. Ask us first.
If your product or process solves a problem, in a new way, that is a tell-tale sign that there may be a patentable invention.
Through a worldwide network of associate patent attorney firms, we build your global patent portfolio, focused on countries where the patents can be most strategic.